About Colonial Baptist Church
Since its inception in 1984 Colonial Baptist Church has been a Bible-believing church that emphasizes the importance of following the Word of God and not the traditions of men. God stands with His hand outstretched to all people. As a church, we endeavor to have that same love for all and invite you to join us in the worship of our Lord and Savior Jesus Christ.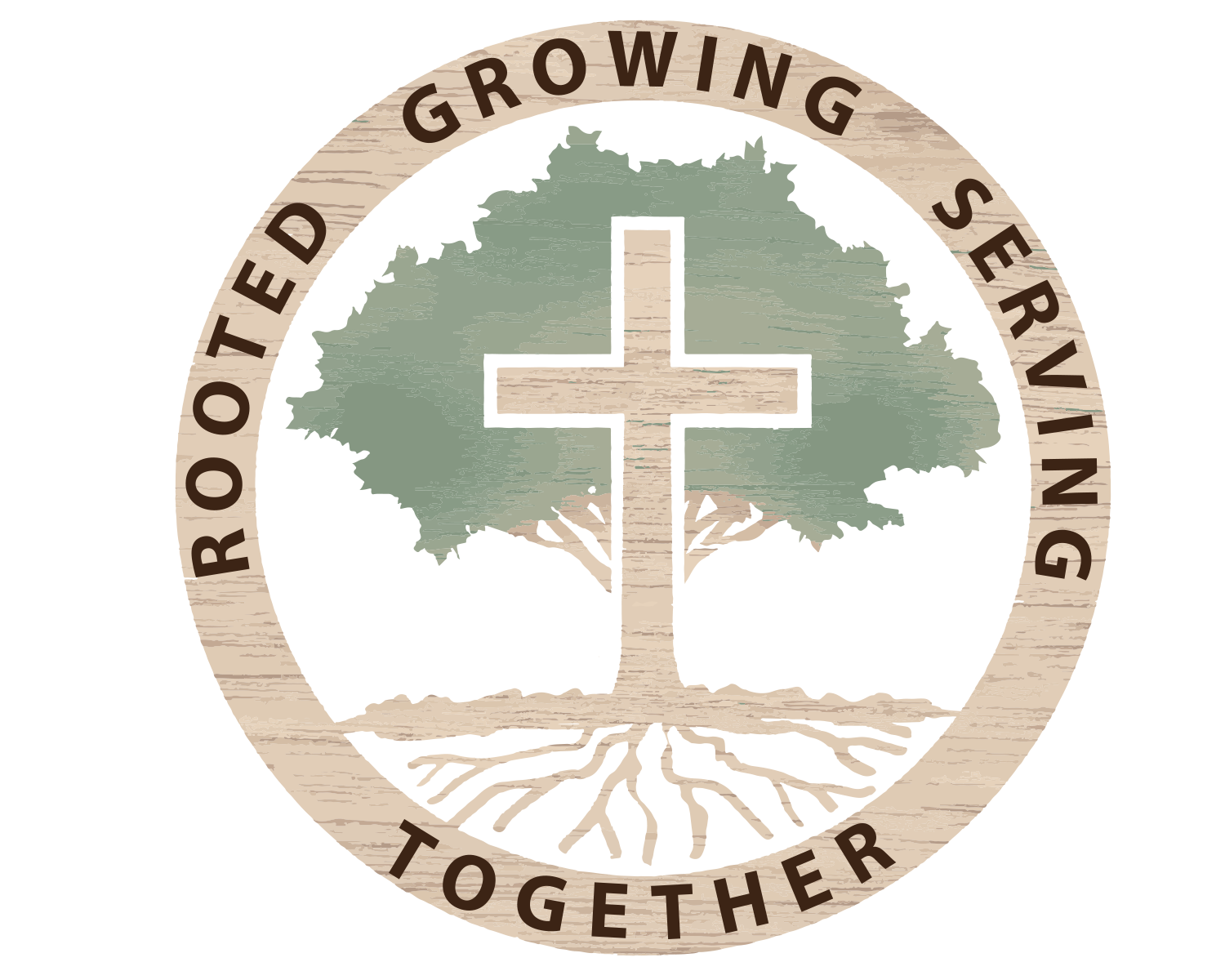 Joshua Foote has served as Pastor of Colonial Baptist Church since December 12, 2021.  He served as Assistant Pastor and Youth Pastor here since April, 2015.  He and his wife, Heather, have three children.  Before they came to Colonial, they served the Lord on the mission field in South Africa.  Colonial was one of their supporting churches while they were on the field.
Pastor Foote grew up in a Christian home outside of Atlanta, Georgia.  He was saved at the age of 15.  He attended Bible College in North Carolina where he met Heather.  They have been married since 2008.
At CBC, Pastor Foote stands firm on the doctrine of the Word of God that leads his life, preaching, and teaching.  Pastor Foote and the members of Colonial Baptist Church extend an invitation to you to come and visit this friendly, family-oriented church just east of Charlottesville. It just might be where you find home!