I will Praise and I will Worship the Lord!
Psalm 138:1-2
Thank you for visiting the online home of Colonial Baptist Church. As you browse we hope you will learn more about the ministries and opportunities for service for you and your family. Glorifying God and serving the Savior are our goals, and seeing God make a difference in lives is our desire.
PLEASE NOTE: All of our services are held "in person."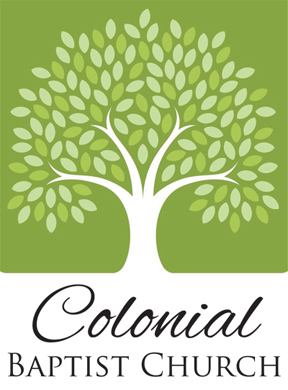 4218 Richmond Road, Keswick, VA 22947