Baby Steps
Newborn -18 months
Our nursery provides a safe and clean environment where our precious infants are cared for by loving and capable nursery workers. Parents can have peace of mind that their babies are in good hands while they attend the Sunday School and worship services.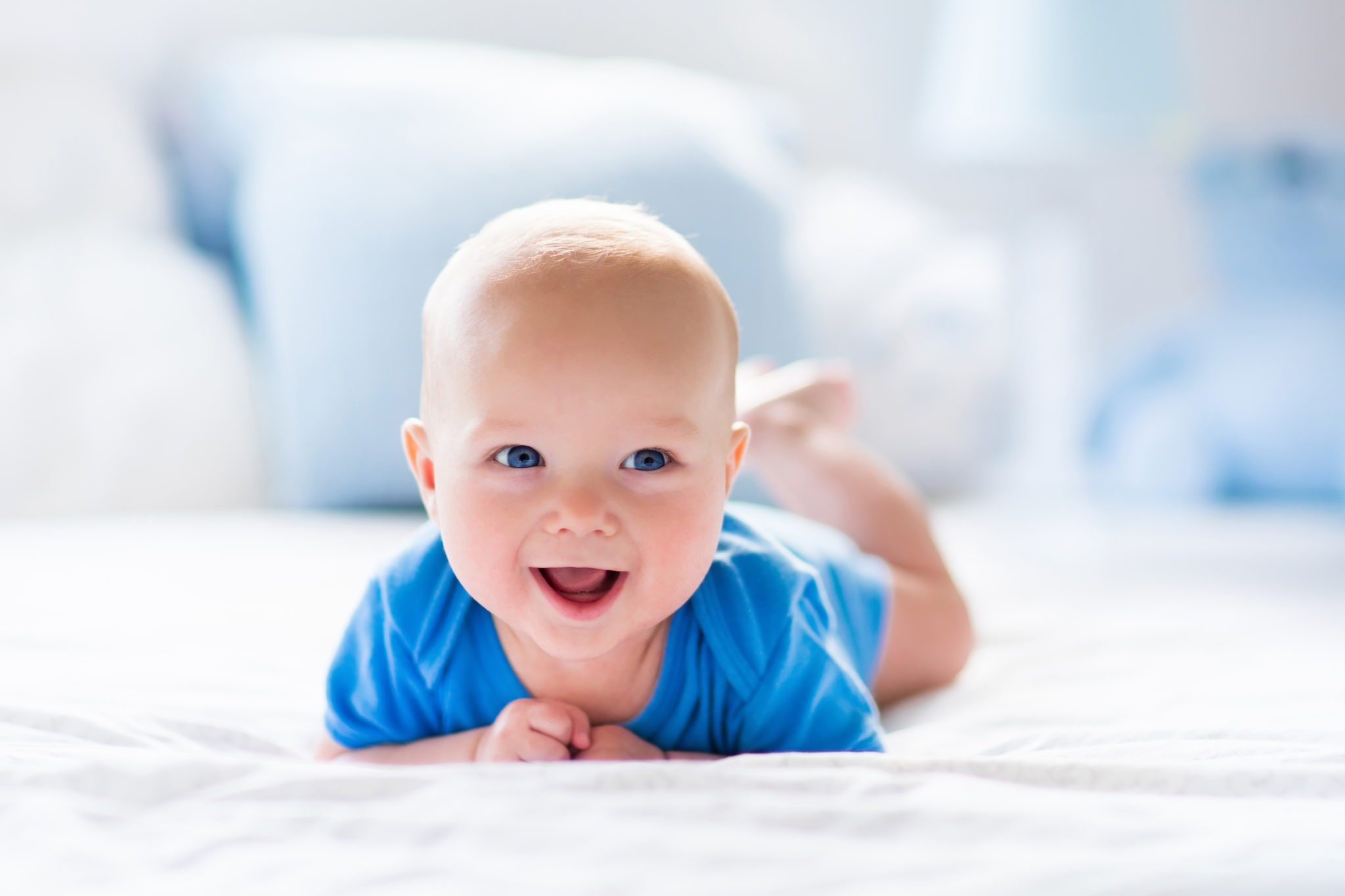 Tiny Treasures
18 months - 3 years
Here is where simple Bible lessons and memory verses introduce the Lord and His creation to the inquisitive minds of toddlers. Bible songs and age-appropriate crafts and activities engage the students  in an atmosphere of love and learning.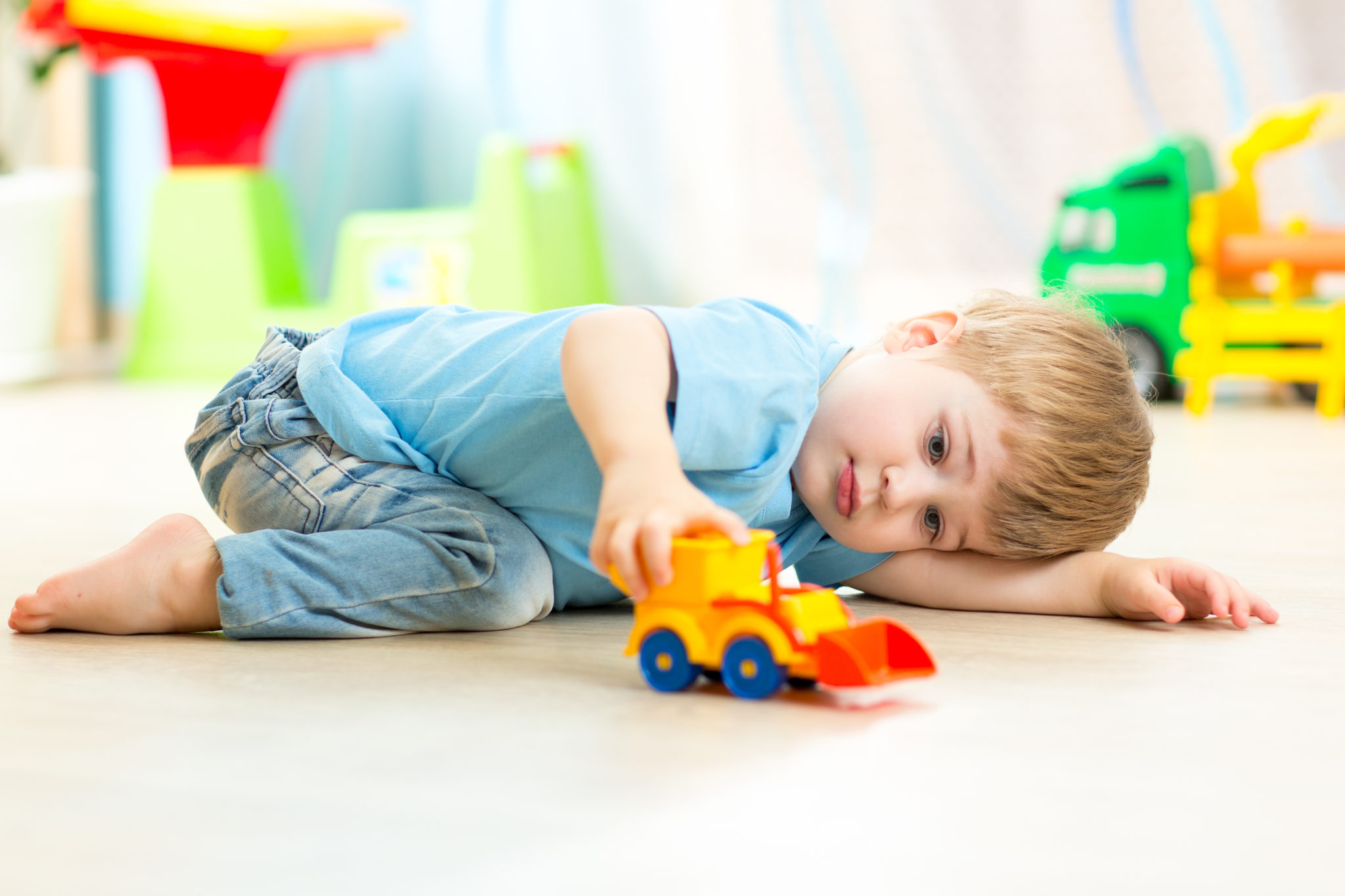 In this class, your child will learn from God's Word such things as the importance of obedience, being kind, sharing and more importantly who Jesus is and the fact that God loves each of them. 
The teachers are trained, dedicated, and compassionate. This class runs through Sunday School and the morning worship hour, where additional activities such as puppet programs are integrated into the curriculum.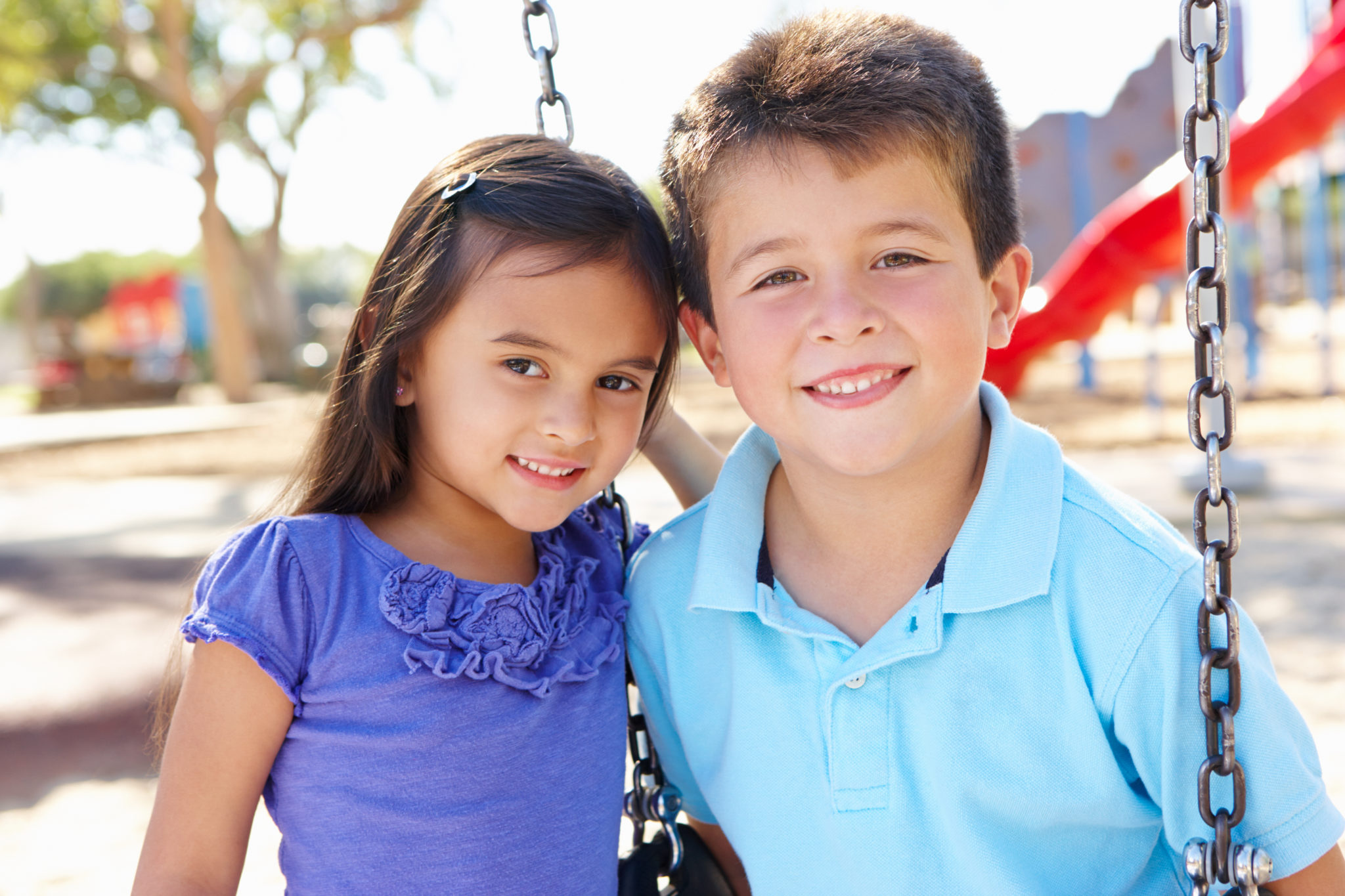 Kings Kids
1st - 3rd grades
Exciting Bible lessons, songs, crafts and service projects are just a few words that describe our primary group. During this critical age range, children are challenged with deeper truths from God's Word, with scripture memory and prayer, and with putting into practice the Christian character that the Bible teaches.
Crusaders
4th - 6th grades
During these years when learning capacity expands, our pre-teens will receive practical Bible lessons that they can absorb and apply to their lives. They enjoy the fellowship with each other and have opportunities to serve in the church as teachers' helpers, singing in the choir, and outreach activities.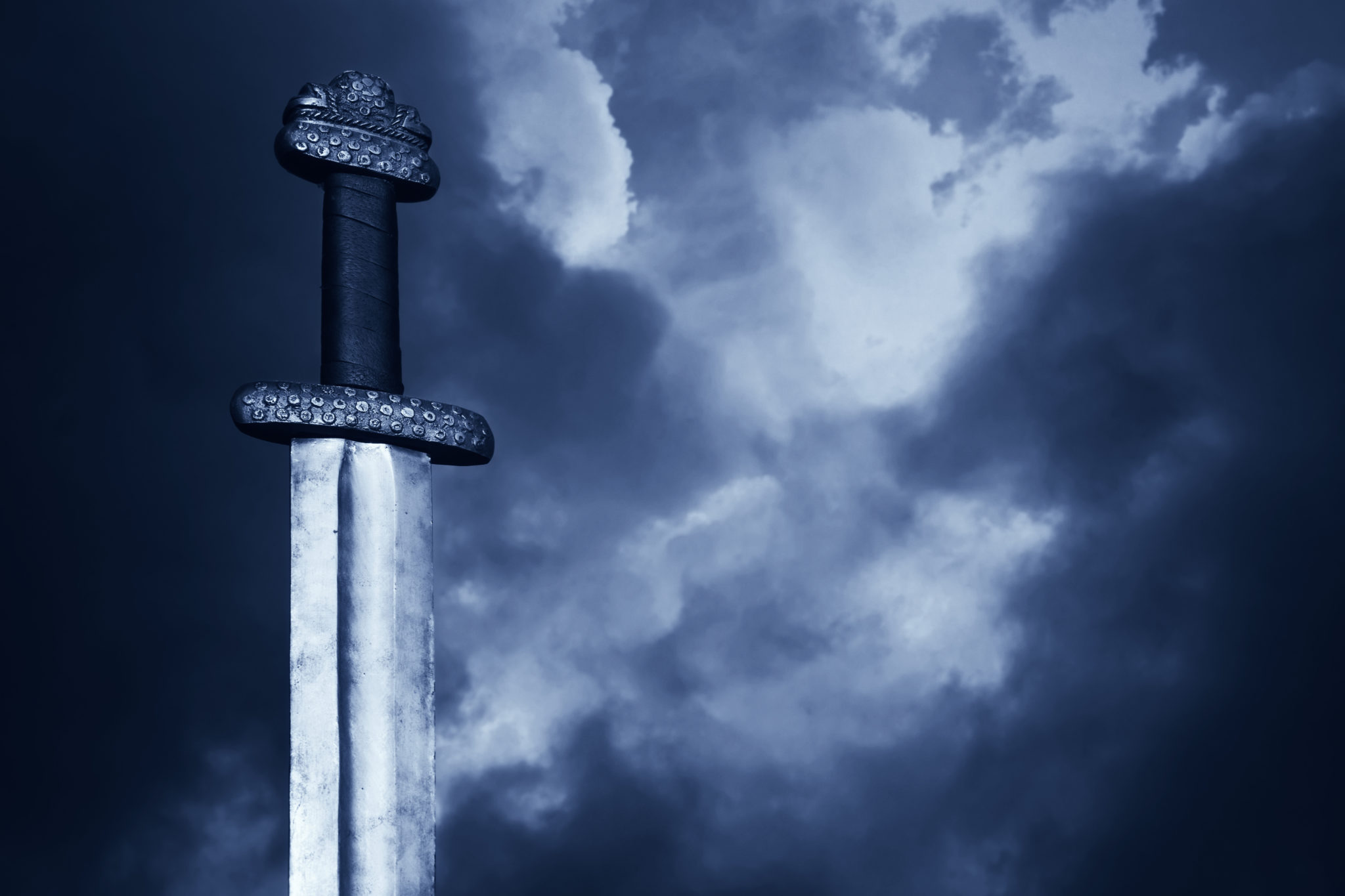 Faithful Followers
7th - 9th grades
The junior high years can be confusing, difficult and challenging, but also awesome! Through Bible study in class, personal devotions, combined youth group activities with the senior high class, and summer camp, these young people enjoy godly friendships and are challenged and equipped to live for Christ in their youth.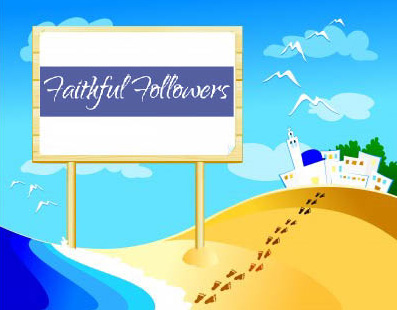 Pathfinders
10th - 12th grades
This class seeks to point senior high teens to the Saviour, Jesus Christ and guide them into a closer relationship with Him through study, memorization, and meditation on God's Word, as well as practically applying the Scriptures to the challenges and decisions they face during the transition from youth to adulthood.  
Trust in the Lord with all thine heart; and lean not unto thine own understanding.  In all thy ways acknowledge him, and he shall direct thy paths. — Proverbs 3:5-6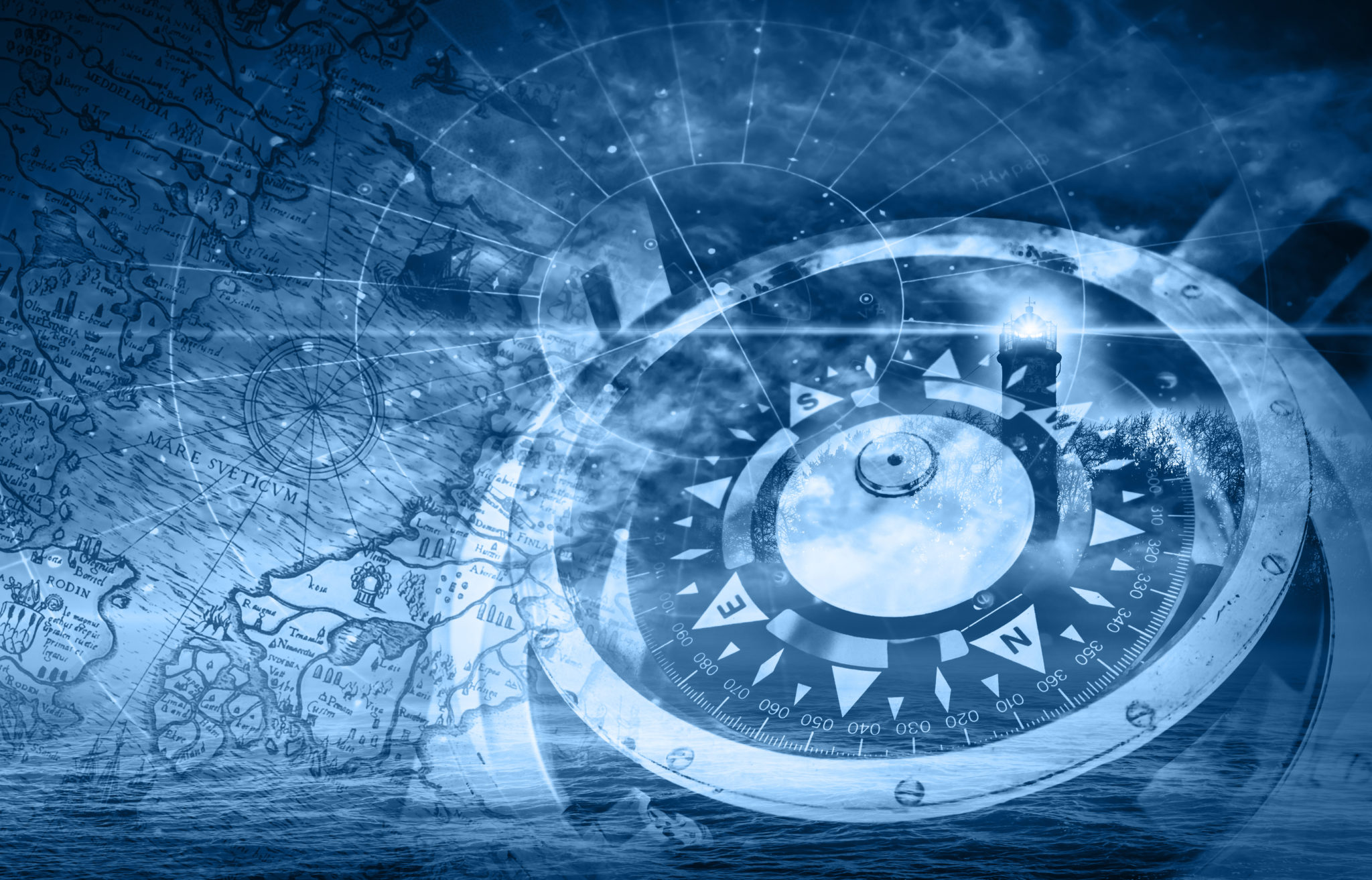 J.A.M. Youth
4 years-old through 5th grade
This is our Wednesday night youth program that runs throughout the year. Each quarter has a different topic for study and each week's class is packed with learning fun! This class meets at 7:15 pm on Wednesday night.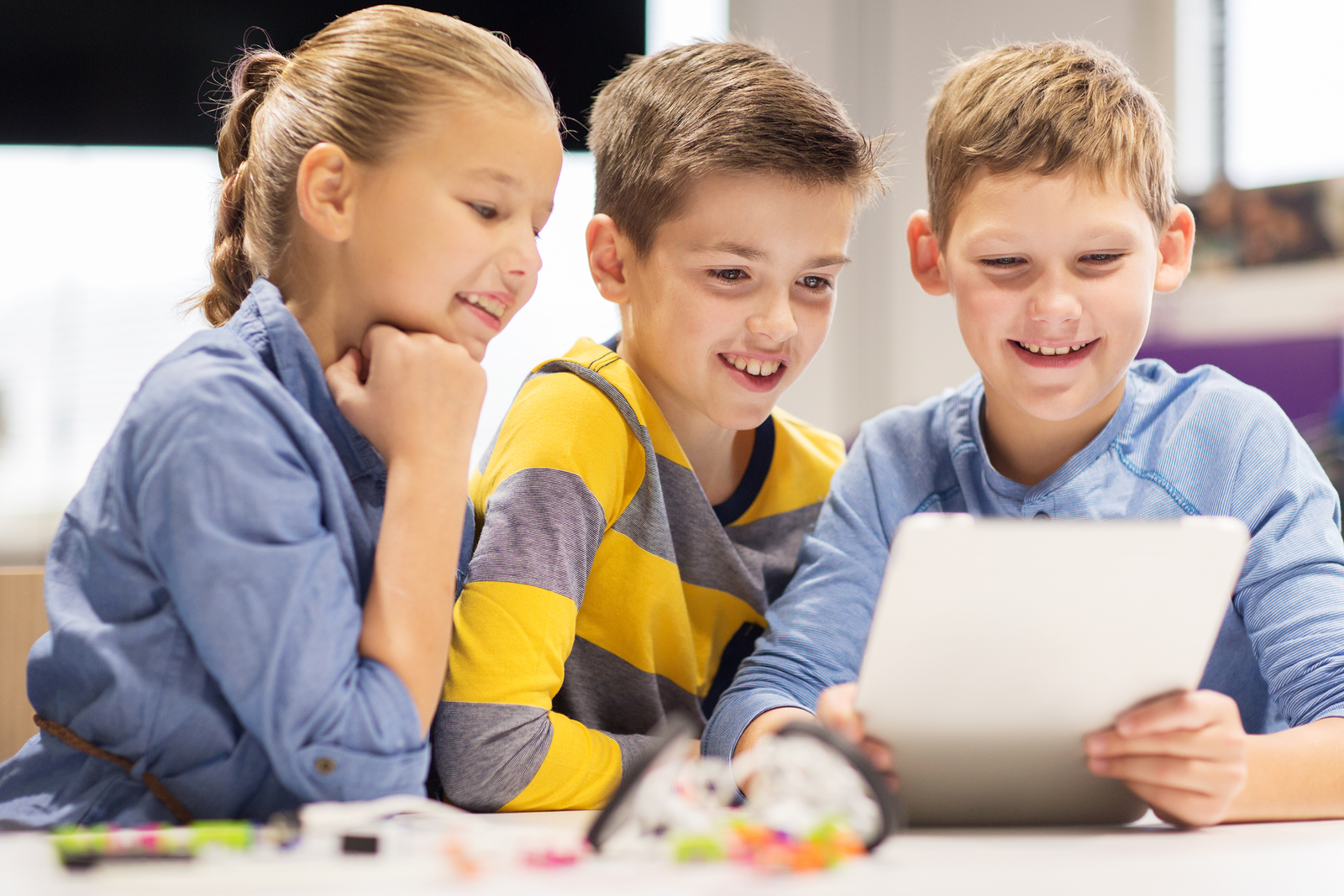 Youth4Truth
Junior and Senior High students
Fellowship is a fundamental building block of well-rounded Christian character, and in our youth group godly fellowship is promoted and enjoyed. Whether it be a get-together for food and games, or an outing to distribute tracts and witness to others, or to serve in various capacities in the church, our Youth4Truth group is a vital part of the ministry. The youth group meets at 7:15 pm on Wednesday night.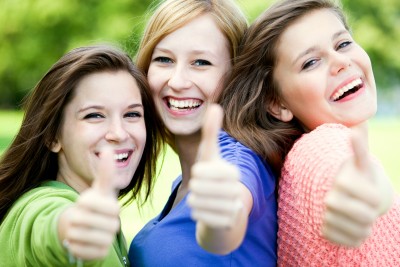 Nursing Home Ministry
Nursing Home Residents
We currently have ongoing preaching ministries at two local assisted living/nursing homes.
The Nursing Home Ministry is being re-activated as allowed at the nursing homes.